Published by Cynthia Marshall on Jan 23rd 2020
Sonim is one of the many communication companies that Turtleback creates solutions for. They specialize in ultra-rugged devices meant for use in the most demanding professions out there. Made specifically with Sonim in mind, Turtleback Case is pleased to introduce our latest holster, The Balastec™ Holster. Besides our secure, 3-lock system clip and a 3-year warranty, here are a few more reasons why our holster is the best option to protect your Sonim device.
1. Form Fit for Sonim
These custom-made holsters were imagined and engineered exclusively for Sonim devices. You can use our basic Metal Belt Clip or our custom adjustable hand-strap that clips to the back of the case for the most secure hold when multitasking.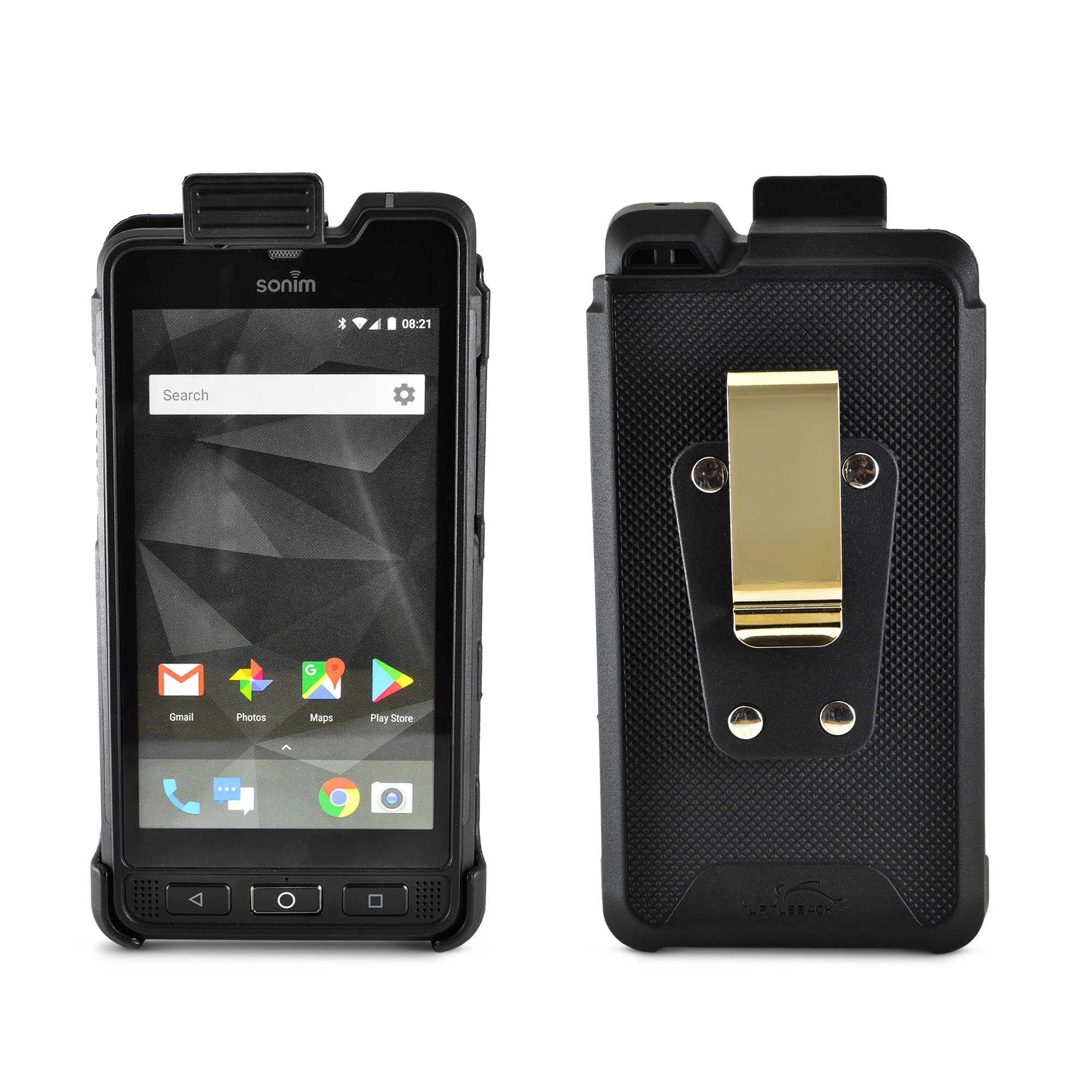 2. Ergonomic Case
Easily insert and remove your phone with one hand. All ports and buttons are fully accessible with the holster on the device and you can attach various accessories without any trouble at all.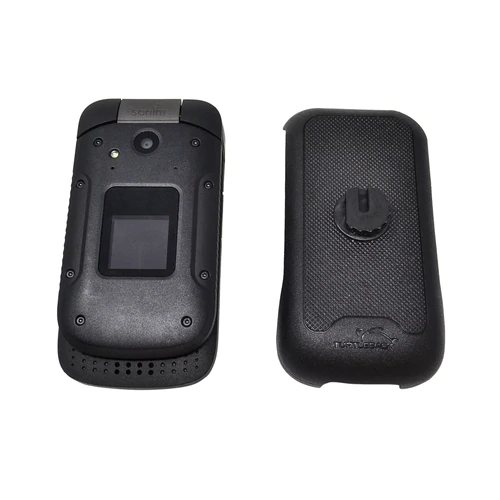 3. Balastec™ Virtually Unbreakable Plastic
That's right, virtually unbreakable. Turtleback worked long and hard in conjunction with industry professionals and specialists to find a plastic that could withstand being dropped and ran over while remaining intact and undamaged. This is the first time that this type of plastic has ever been used for the purpose of protecting a rugged cellular device such as the XP3, XP5S, and XP8 and it is proving itself as the most durable holster on the market.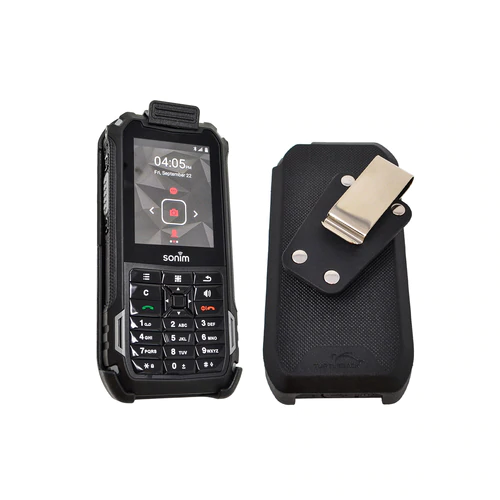 Whichever device you and your team might use, we have the perfect solution for keeping your device close and safe so that you can do your job right.