Published by Carly on Aug 25th 2016
iPhone 7: All the Details
The iPhone 7 is close to making its much anticipate arrival on the market next month. As we wait to find out what the newest iPhone will look like, there is a long list of rumored details floating around about the iPhone 7. While some leaks are simply rumors, others come from credible sources. Either way, we've compiled what we can expect from the iPhone 7.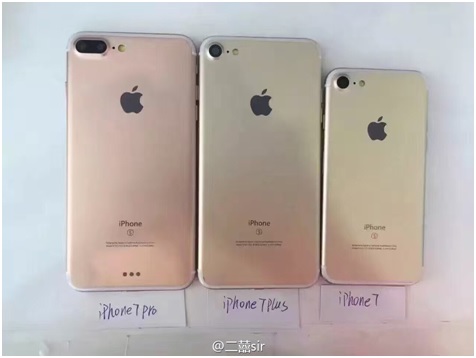 Photo by Nowherelse
Features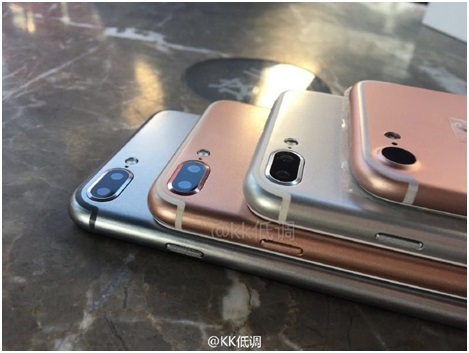 Photo from Weibo
Similarities
Despite the list of features anticipated to be included in the iPhone 7, rumors of the new design show similarities with previous iPhone models. Some even say that it will be virtually identical to the iPhone 6. Tech Radar claims that the iPhone 7 design will be like an iPhone 6 SE in disguise.
Release Date
Apple has scheduled an event for Wednesday, September 7th, according to Bloomberg, which is rumored to be the iPhone 7 official announcement date. Still, Evan Blass of Venture Beats claims that the official iPhone 7 launch date will be closer to Friday, September 16th. However, some say that the release to carriers could be pushed as late as September 23 rd.
Cost
What will jumping on the iPhone 7 bandwagon cost you? Well, no one knows the exact cost, for sure. Yet, based on the cost of previous iPhones, along with leaks, rumors are putting the iPhone 7 cost starting at around $700 USD .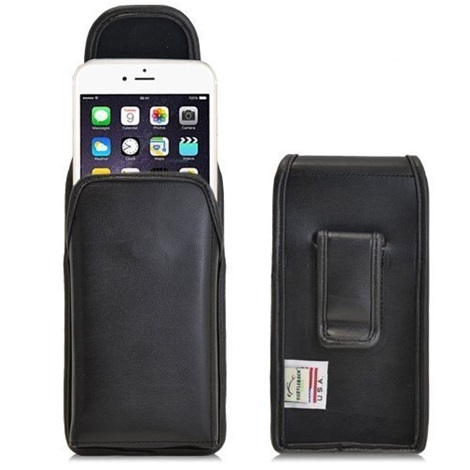 If you're considering the iPhone 7 as your newest mobile device, you should first and foremost plan to protect your investment. In anticipation of the upcoming iPhone 7 announcement, we have just released our brand new line of leather and nylon holster cases for the iPhone 7 . As always, we offer free shipping for all orders in the United States.